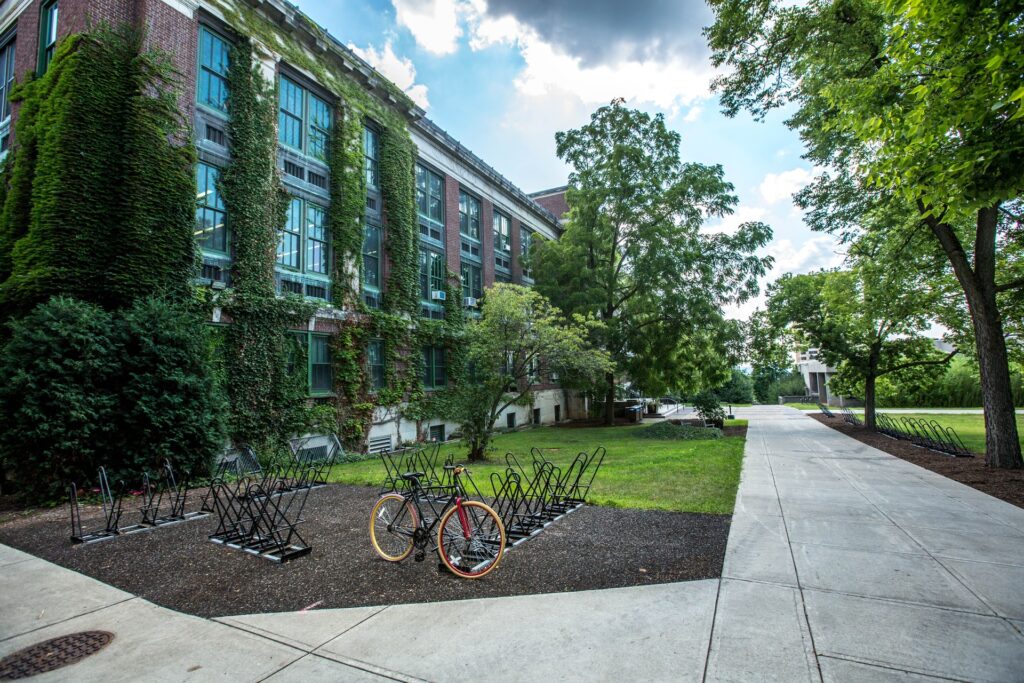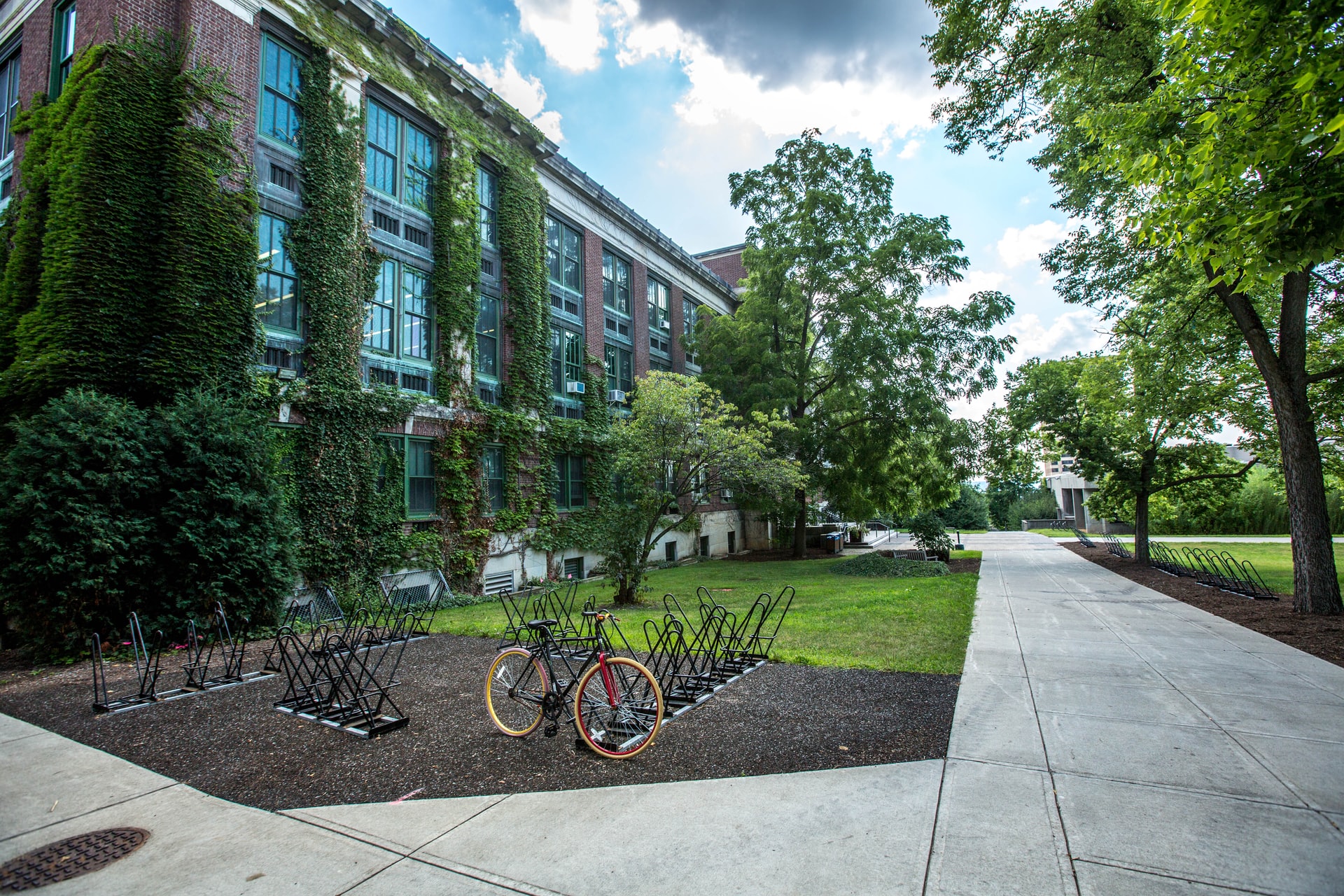 One key decision which Melbourne uni students have to make before they arrive here is whether they will stay in halls of residents on campus, or in a shared property. There are a number of universities here in the city and the large percentage of them do in fact offer accommodation on campus. Usually we see first years stay on campus and then they will move into shared accommodation in the following years, but this is not mandatory. 
In terms of student accommodation Melbourne has many shared homes throughout the city, but which accommodation type is the best for students? To help you decide, here are some of the pros and cons of each kind of student accommodation. 
Uni Accommodation
The reason why so many first year Melbourne uni students stay on campus is that it allows them to get their bearings if they don't already know the city. Staying close to the university also helps them to better integrate, and there are many studies which suggest that it encourages better learning. This kind of accommodation gives students the chance to meet more people from their university and thus form social groups with ease. 
There are some disadvantages to this choice however, and many suggest that complete independence can't be found whilst still staying within the uni grounds. Additionally this can be the most expensive option and regarding student accommodation Melbourne does offer lower cost shared houses when compared with on-campus options. 
Shared House Student Accommodation
The main benefit of living in a shared house is that you are able to form stronger bonds with those who you are living with. Beyond this, Melbourne uni students are able to become fully independent in this kind of accommodation. Bills will be paid for separately, there are no meals provided and all deals and negotiations with the landlord will be completed on an individual basis. Additionally the costs of this kind of living are far lower than to those who decide that they will stay on the uni campus. 
Whilst a shared house does offer much more freedom from a social point of view, some suggest that it becomes more difficult to study in this environment. You will be staying with people in different year groups who study different topics. As a result of this it may be that exams for you come around at a different time than they do for your housemates. Studying hard whilst everyone else is having a good time is certainly going to be challenging. 
Deciding Between The Two
To those who already know the city where they will be studying well, shared housing may be the best option, which will provide the independence and the freedom which students are looking for. With this being said, there are certainly a great deal of merits to those who decide that staying on campus is the better option, both for their social circle and when it comes to being able to get their head down and study.