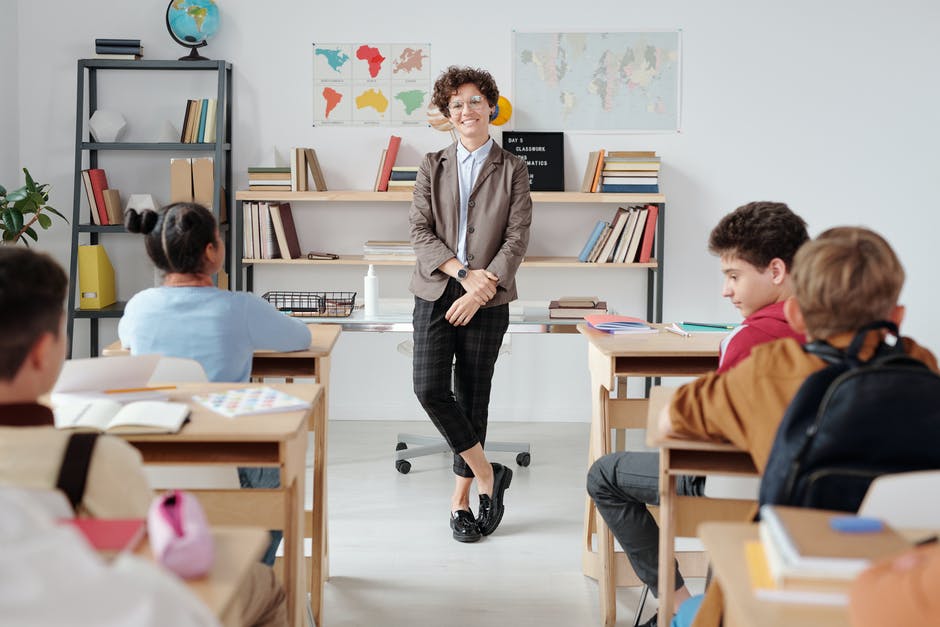 Almost 51 million children — or 90% of American youths — attend a public school. Does this automatically mean it's the right choice for your child?
Not necessarily.
As a parent, you have some incredibly tough decisions to make, including choosing a school for your child. How can you sift through the endless schooling options and find a campus where your child will thrive?
Here are five important factors to consider.
1. School Curriculum
Do you want your child to gain a broad knowledge of many different subjects? Or are you interested in a school curriculum with a more specific focus?
For example, if you want your child to become fluent in another language, you may choose a school that features bilingual education. Other schools may lean more towards science and math or the performing arts.
If religion is important to you, you may consider a private school whose values closely align with your own. Approximately 76% of all private schools in the US have some religious affiliation.
2. Student-Teacher Ratio
Does your child get easily distracted or have special learning needs? If so, they may benefit from a school with a lower student-teacher ratio.
In general, private schools offer smaller class sizes of 10-15 students with a 7:1 student-teacher ratio. In public schools, particularly in urban areas, you may find class sizes as large as 35-40 students.
Of course, classes of any size can be suitable learning environments when they'd led by the right teachers. Another vital part of your research is finding out the required credentials for the teachers in each school.
3. Academic Performance
Test scores aren't everything, but they do offer insight into the overall effectiveness of the school curriculum.
Take a look at published reports that feature school ratings, standardized test scores, and graduation rates. Schedule a visit to the campus and speak with the principal or guidance counselors to get specific details.
4. Your Child's Needs
Does your child need to be pushed to perform well? Do they thrive with high levels of social interaction? Are they hoping to pursue a career in sports, the arts, or the sciences?
Ideally, the school you choose will align with their individual needs.
For example, Pear Tree school combines grade levels and focuses on project-based learning opportunities. Other schools may place their emphasis on adaptable methods of learning or a wide range of extracurricular activities.
5. Your Family's Budget
Last but not least, you need to consider how much you can afford to spend on your child's education. While the public school system is free, private schools are a considerable investment.
For example, the average tuition at a Catholic elementary school is $4,840 per year, while a private high school comes in at over $16,000 per year.
Before you make your final decision, you need to ensure that you've counted (and can afford) the cost of your child's education.
Choosing a School for Your Child
When it comes to school options, there's no one-size-fits-all answer. Use the tips listed above to decide whether a private school or a public school is the best choice for your child.
Are you looking for more great advice about attending school and student life? Stay right here and keep browsing our site for other insightful articles.