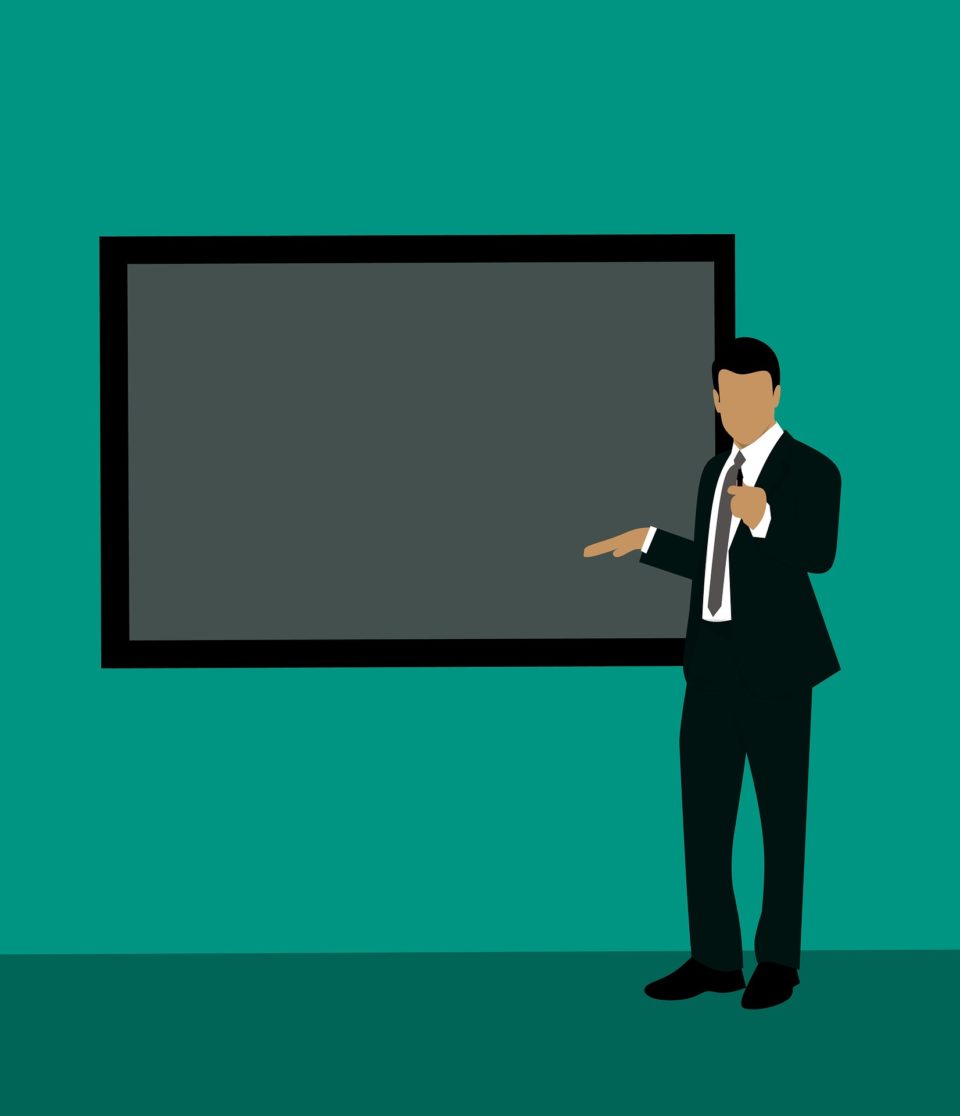 As a teacher, you've already got a lot on your plate. Between teaching your students, lesson planning, professional development meetings, and conferences with parents, getting a second job may seem out of the question!
If you're looking for extra cash, there are some really great options that will allow you to make some money even if you only have a little spare time. Here are a few of the best part-time job ideas that provide the most flexibility and enjoyment for educators.
Get in on the Gig Economy
If you wanted a part-time job, it used to mean putting in an application at the mall or the local fast food joint. Although those are still options, you'll enjoy greater flexibility if you get in on everything the gig economy has to offer.
Essentially, you get to become your own boss and decide exactly when and how you want to work. If the kids are on break, you can pick up a few extra hours. You can then reduce them when you're putting in more time after school starts up again.
A few options include:
Drive for Uber or Lyft
Rent a room on Airbnb
Help people move with the Bellhops app
Babysit or provide eldercare with help from Care.com
Deliver food from area restaurants with the Caviar app
Tutoring
If you really love your job as an educator and you want to get even more experience when you're not busy in the classroom, become a tutor.
The best thing about this option is that educators usually have many tutoring connections they don't even know about. Ask around to see if other educators have any recommendations. You may find a small club is looking for a new reading tutor or a tutoring business in the area is looking for a math tutor.
You can also do some tutoring online! You can tutor foreign language kids in English and much more!
Freelance Writing
If you have a knack for writing, consider doing a little on the side. Websites like Upwork and Freelancer make it easy for you to turn your writing skills into cash.
There are many different types of writing opportunities to choose from. You could help someone write articles for their blog, create marketing content for a website, or create white papers for a business.
Summer Job Ideas
The summer is the best time for educators to make a little extra cash! That's because there are some jobs that are only available during the warmest months of the year.
Parks departments are usually on the lookout for lifeguards, park monitors, and groundskeepers. You can serve ice cream or become a camp counselor.
Choosing your side hustle carefully is extremely important if you're an educator because you already put in a lot of time and effort into your day job. Choose one of the ideas on this list and you can make a little money on your own schedule and maybe even have fun doing it!