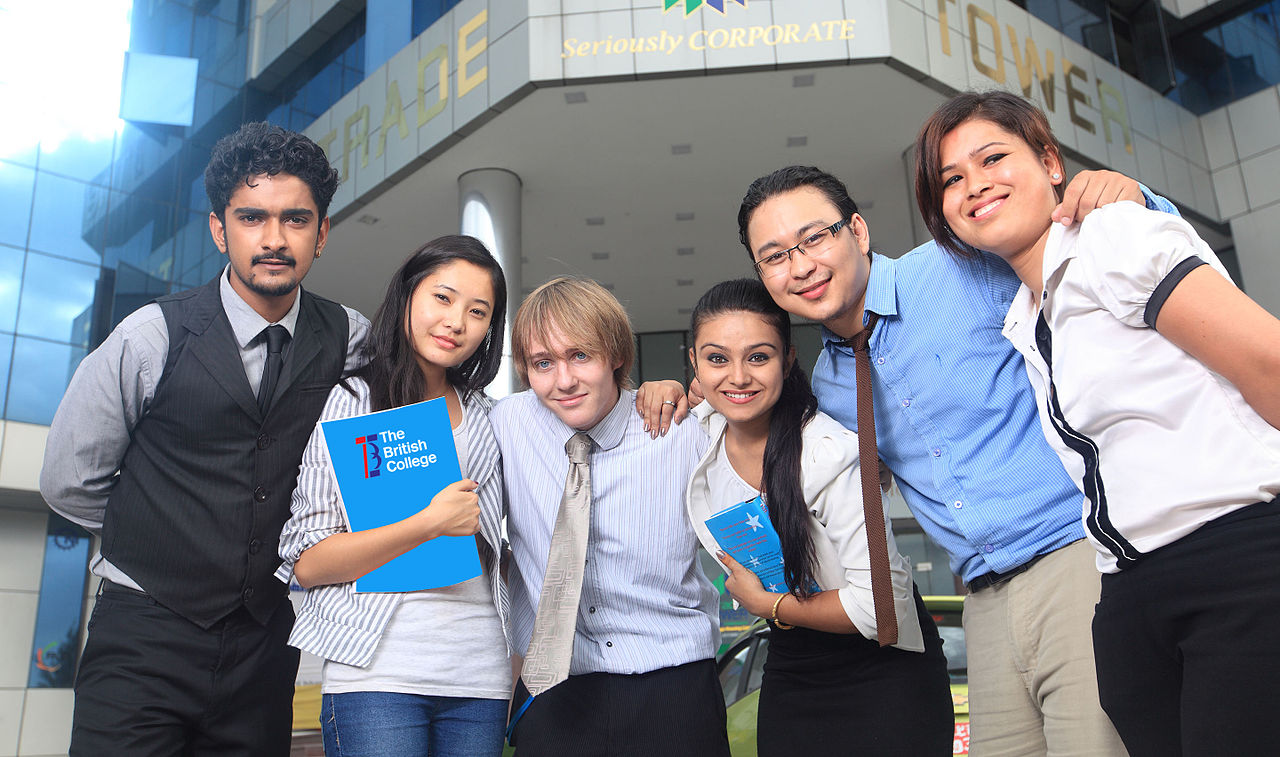 With college fees rising year after year, students have to scrimp and save and take on more hours at work in order to get the most out of their college experience. Regardless of how tough it is to afford and how much work they have to do, college students deserve to get out and have fun and much as anybody else.
With that in mind, let's take a look at five inexpensive ways for college students to have a day out that won't break the bank.
Go to the Movies
The cinema is a superb way to get clear of the books and enjoy yourself for a few hours. Whether you head to a multiplex and watch a big studio popcorn blockbuster or a small, arthouse cinema that's showing the latest four-hour black and white French film with subtitles, there's something to cater for all tastes, and it won't leave you calling your parents with money problems afterwards – unless you overindulge at the candy counter.
Theme Parks
A number of websites, magazines, and fast food chains run offers on 2-4-1 tickets to theme parks, so keep your eye out for any deals and get involved. There's no better escape from the college campus than the larger-than-life experience of a theme park. Whether you go to a water park or the one with the roller coaster that's twice the size of your campus, you're going to have a fantastic time with your friends, and feel refreshed and ready to go when you return to college.
Escape Rooms
If you fancy a challenge that won't affect your grades, something like the Pittsburgh Escape Room will tick that box and kickstart your brain into gear. With custom-built rooms fitted with several tasks that you need to complete to move forward and ultimately escape, you won't have to break the bank to get you and your friends involved. There might be a bit of tension in the group while you're in there, as you only have 60 minutes to complete the game, but if you work together and don't get too tetchy, you'll have a great day out and you'll sleep well afterwards.
Take a Hike
Here's one that literally costs nothing, and is also good for you. Hiking is one of the best activities for the health of your body and mind, so get a pair of hiking boots on, grab a few friends and find the best place in your local area to take a hiking adventure in. Even if you're the only one doing it, you can fill your iPod or phone with music, podcasts, and audiobooks and lose yourself while taking an adventure. You won't have a hole in your pocket at the end, and you'll have a clean and focused mind.
Do a Course
You don't have to learn everything at the college from within the college grounds, and you should never want to stop learning. There is a wide range of one-day courses around that you can take advantage of, that take place in some weird and wonderful places. For example, you can take a poetry writing class or a spoken word class at a local pub or theatre, or learn how to paint, create pottery or make gift cards at local art centers and craft shops. You just have to keep your eye out for notes in windows, whispers in coffee shops and the tried and tested Google search. Whether you do it alone or with your friends, you'll be adding more strings to your bow, which will add to your college experience.